We can provide emergency care to your pet caused by any unforeseen circumstances. It is preferable you contact us to let us know you are on your way, however please do not hesitate to bring your animal to us.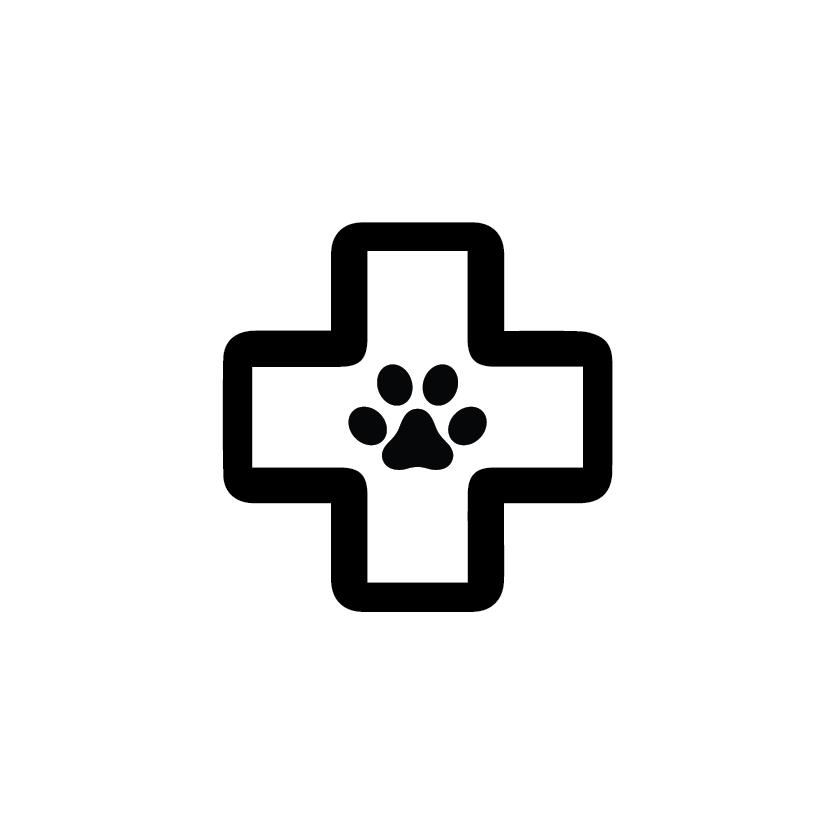 After clinic hours, referral veterinary hospitals are available to care for your pets' needs:
Animal Referral Hospital Baulkham Hills: (02) 9639 7744 located @ 19 Old Northern Rd, Baulkham Hills NSW 2153
Animal Referral Hospital Homebush: (02) 9758 2140 located @ 250 Parramatta Rd, Homebush NSW 2140
Sydney Animal Specialist Hospital: (02) 9889 0289 located @ 1 Richardson Pl, North Ryder NSW 2113
Upon arrival, your pet will be assessed by one of our veterinarians. We will aim to provide an estimate of the costs involved with your case, however, please be aware that with emergency procedures costs can vary depending on what services and treatments are required. Our veterinarians will keep you updated regularly during the course of your pet's stay in hospital. In some cases we may need to refer to a veterinary specialist centre or 24-hour emergency facility.