We know that you love your pets and they are a huge part of your family. That's why we offer the best quality vet care available. From routine checkups to emergency surgery, our team is here for you and your pet every step of the way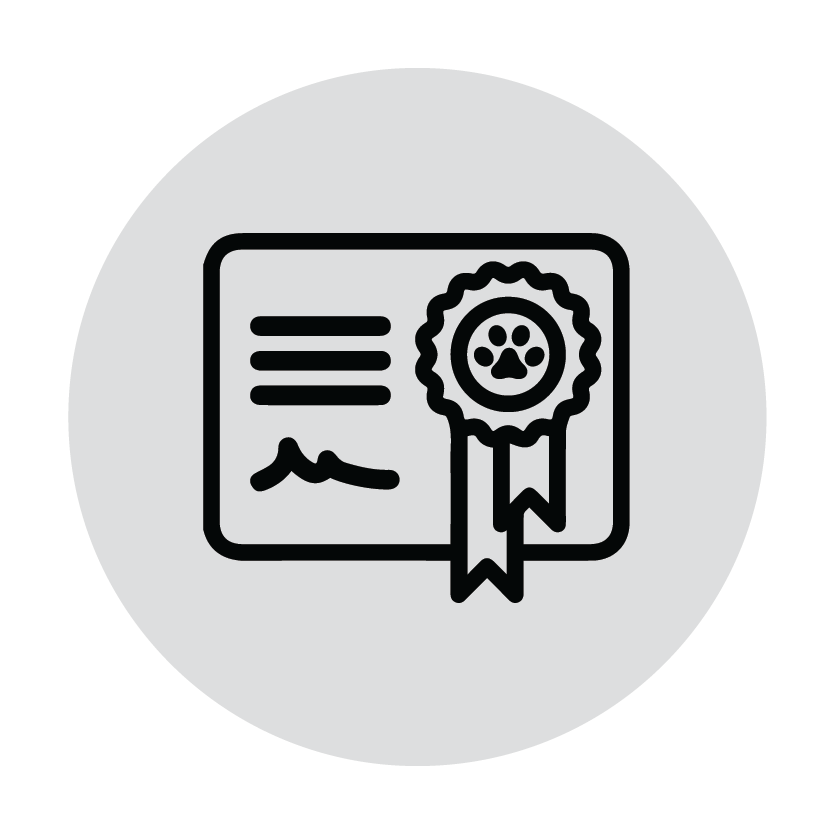 We want what's best for your furry friend, and we will always work hard to ensure they receive the highest quality treatment possible. Schedule an appointment today!
We're open 7 days a week, plus our after hours referral service provides you 24/7 assistance in emergencies.
Contact us via the form below
Please complete and submit the relevant practice forms online.
After clinic hours, referral veterinary hospitals are available to care for your pets' needs:
Animal Referral Hospital Baulkham Hills: (02) 9639 7744 located @ 19 Old Northern Rd, Baulkham Hills NSW 2153
Animal Referral Hospital Homebush: (02) 9758 2140 located @ 250 Parramatta Rd, Homebush NSW 2140
Sydney Animal Specialist Hospital: (02) 9889 0289 located @ 1 Richardson Pl, North Ryder NSW 2113