Quality vet care full of compassion

"I would rate this clinic a 50/10. What beautiful staff. They really care about people and their pets."
Colleen, 5-Star Google Review
Pendle Hill Veterinary Hospital offers primary care and specialty services including:
Treating your pet with care
Caring for your pet's health or getting an accurate diagnosis can be challenging. Lead by Dr. Markus and Dr. Sam, our team is here to help.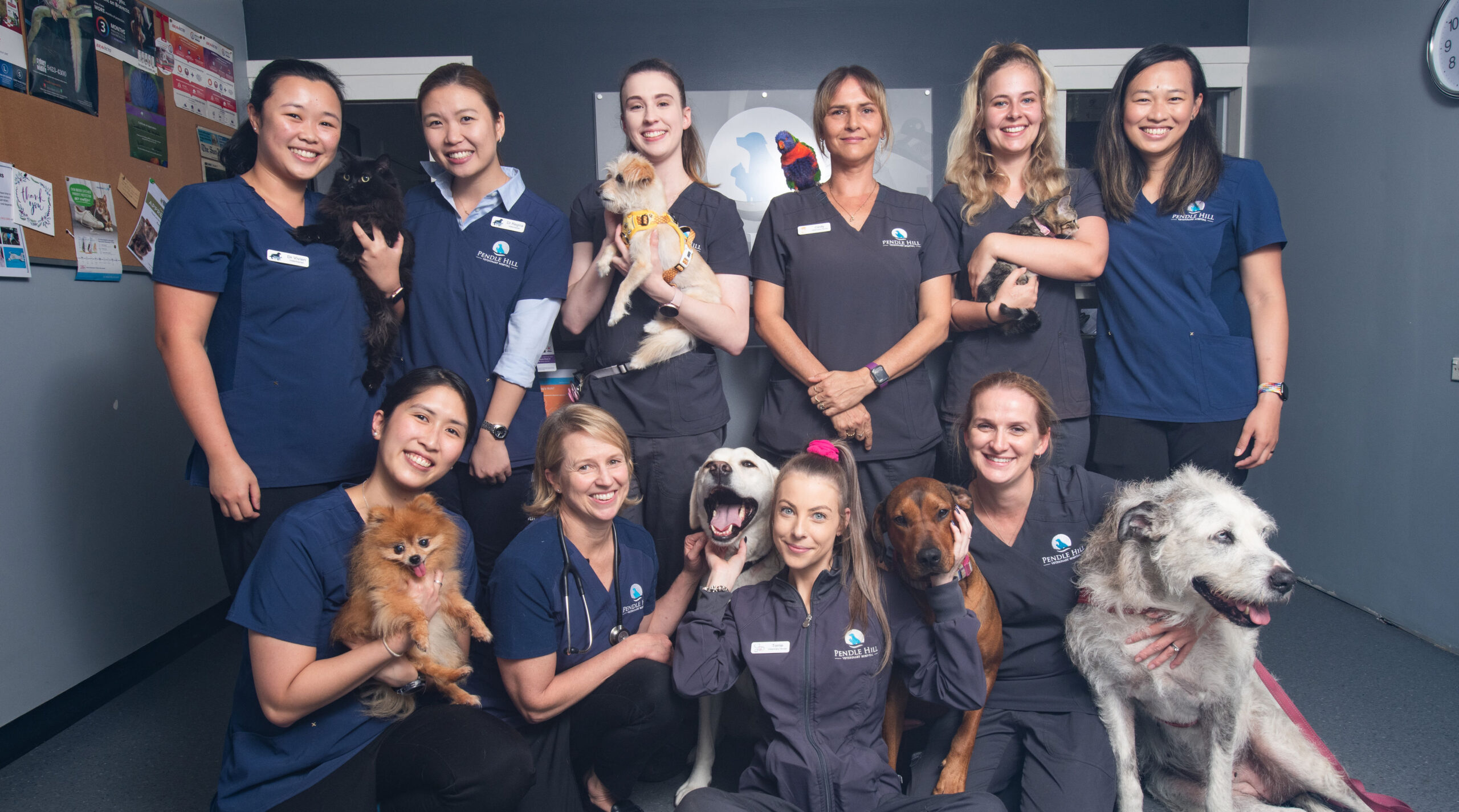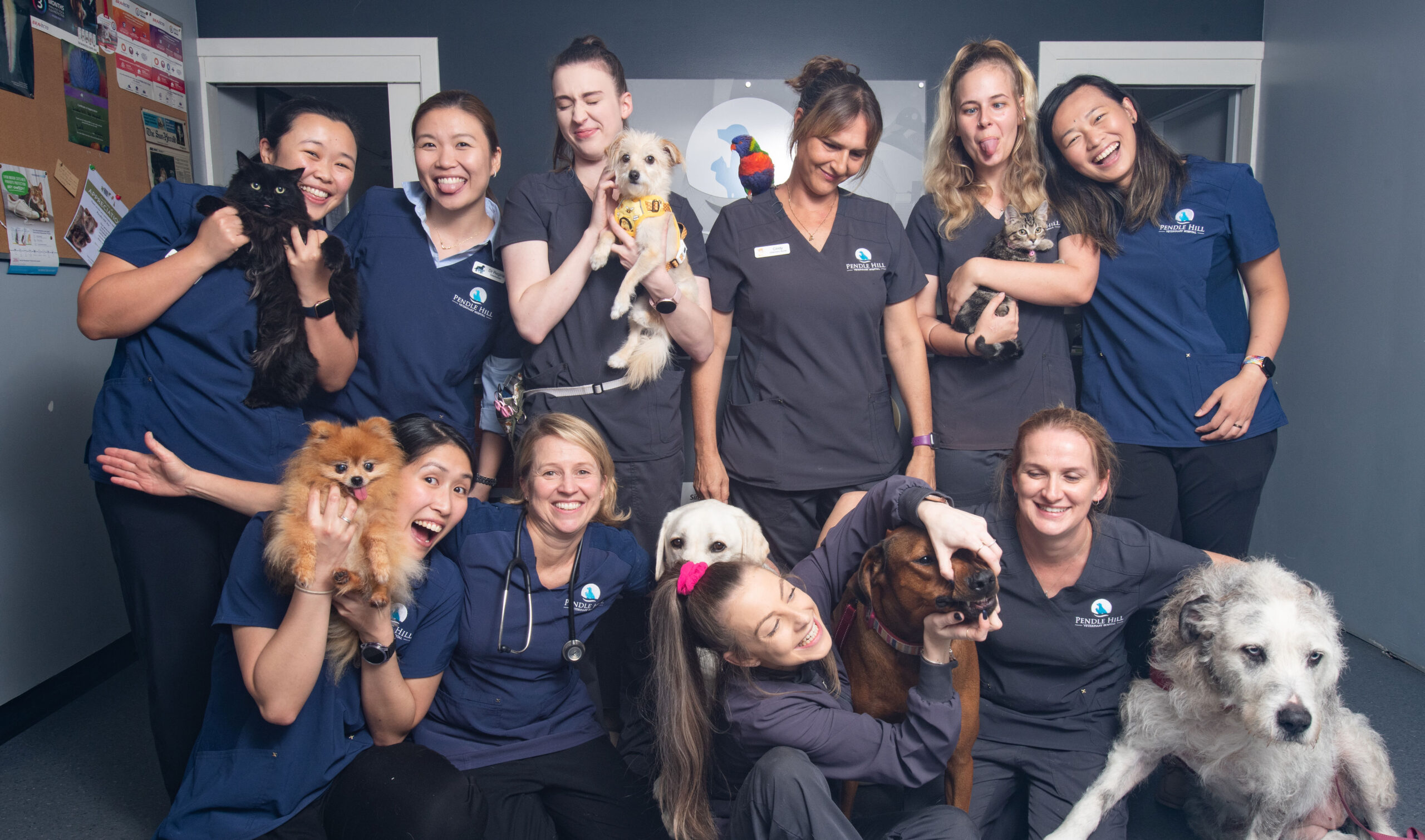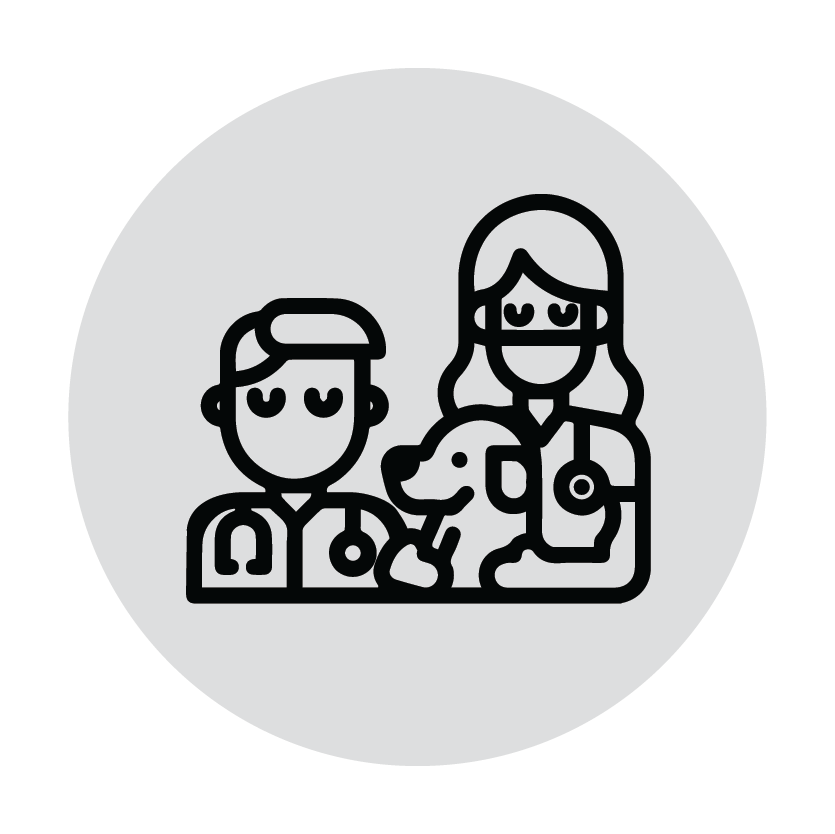 Experienced team
Successful care of your pet starts with an accurate diagnosis, and our team take the time to get it right. We will listen to your needs and evaluate your pet's health from every angle to make the very best treatment plan for you and your pet.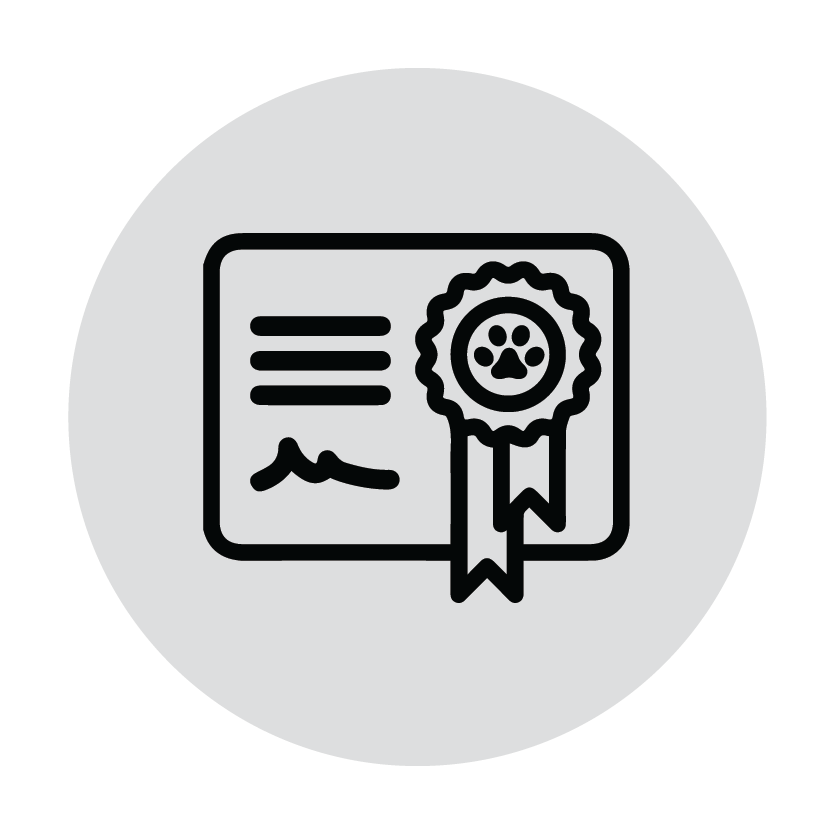 Unparalleled expertise
Working alongside highly specialised experts of surgeons, ultrasonagraphers, and medical specialists we are deeply experienced in complex conditions and have the reviews to back that up.
Latest equipment
Our new digital X-ray machine, ultrasound, dental machine and onsite laboratory equipment ensure that we can offer the latest treatments and run diagnostic tests within 1-2 hours.
Proudly part of our local community.
We are a family owned business that is strongly integrated within our local community. A big thank you to all our wonderful clients for their support.
Proud winners of the Cumberland Council's Pet Care business of the Year Award 2020, 2021 and Finalist of the Australian Small Business awards 2021.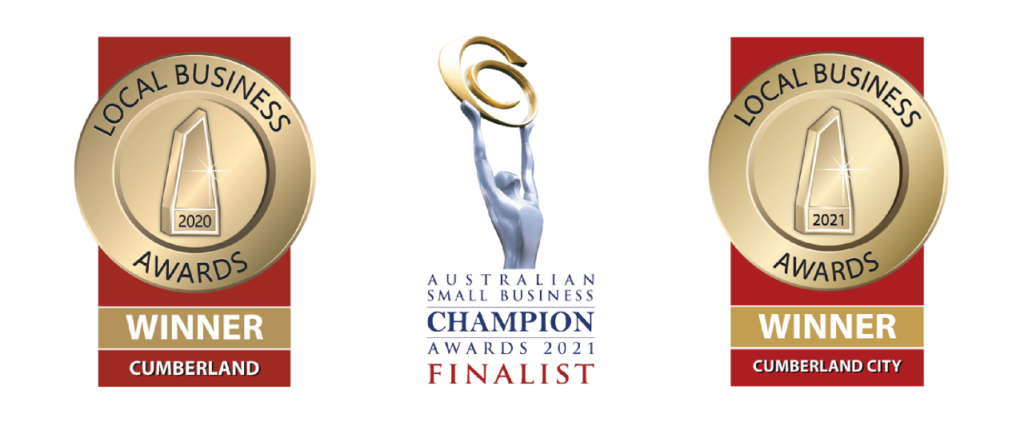 We're open 7 days a week, plus our after hours referral service provides you 24/7 assistance in emergencies.
Please complete and submit the relevant practice form online.

Owning a dog provides companionship, loyalty and affection for people of all ages and is an invaluable addition to families and individuals. As your vet,
Read More »

Our clinic is fully equipped with the latest dental equipment to diagnose and treat dental disease in your pet. Book in a dental appointment for
Read More »

Vaccination has revolutionised control of infectious disease. It is essential that all pets are adequately vaccinated to help protect the pet population as a whole. 
Read More »

The most genuine and caring vets we have ever been to. The care and love they show our fur babies is beyond heart-warming. They've always gone above and beyond, thank you so much
Deepakprasad Palanikumar (Deepak)
03/06/2022
We ran to them recently after a bee sting.. they really took care of our pup very well.And immediate attention was given. Thanks so much guys , you are the best.
Adopted our kitten from Pendle hill vet ! Great attentive and caring team! Great communication 10/10
Very professional and well run operation. The best who did the vaccination of my two AmStaff pups was really friendly. Prices were reasonable.
Have been taking my pets here for over 20 years....always caring and knowledgeable.....
Dr Sam is a great Vet. She explains the answers to all my questions and doesn't rush with my dog.